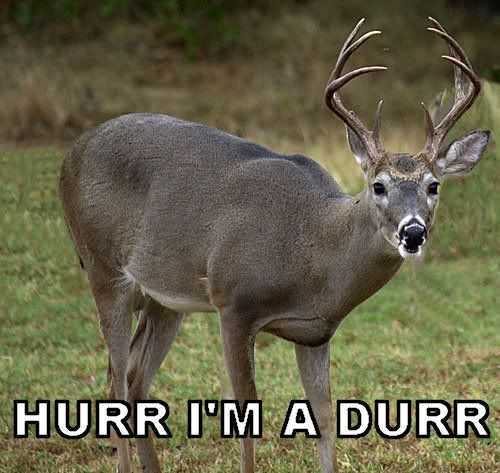 Since last year, I've been on a mission to find the purrfect (sorry) fabric to make curtains for the back windows of my hearse. It began at the cluster of F&S fabric stores on Pico Boulevard in LA and probably should have ended there, since the first pattern I saw is still my front-runner.
But I didn't want to buy and haul 10 yards of fabric from LA to Seattle without being sure it was the best out there. So in typical Kat fashion, after I found what I wanted, I kept looking. When I returned to Seattle, I figured it would be less of a hassle to buy locally and try to make them myself or have them made here.
I began my search at Snider Burien Draperies on a rather vague recommendation from a friend. They had a wide selection of fabric, but all their pinks were Laura Ashley looking prints, so I didn't even bother to take pictures. The lady in charge kindly measured my original set of hearse curtains (which are baby blue… bleh) and gave me a quote for labor costs. It was reasonable, but still a decent chunk of change. I told her I would supply her with fabric from somewhere else if I end up using her services.
After that, I went to Queen Anne Upholstery, which also had a whole lot of nothing. I found something semi-similar to my front-runner in colors and weight, but it didn't look quite right. I also found the store to be large and depressing.
A few days later, I caught up with the owner of Stitches on First Hill, who emailed me a bunch of samples. None of those seemed to work either, but I went into the store to say thanks and tell everyone there about my awesome car. They were really nice and appropriately excited, so it was a trip worth making. Maybe I'll use one of these fabrics for something else.
The next day, I drove to JoAnn Fabrics in Ballard. I didn't care much for that store either, but it was nice being about to get out and enjoy the day. My main growl with JoAnn's was their inability to cut me a sample more than an inch wide. I understand they don't want to waste fabric, but come ON. F&S cut strips that were short but thick, so you could actually see what the pattern was. A couple of the strips from JoAnn's were so frayed I might as well have unwound a few spools of thread. I ended up paying a couple of dollars for a decent-sized piece of a gauzy pink sparkly fabric, thinking I could put something under it that will match the car. How pink is too pink?
This brings us to yesterday, when I walked up the giant freaking hill to Nancy's Sewing Basket in Lower Queen Anne (recommended by the nice people at Stitches). They had a bunch of stuff, but were busy helping rich chicks choose bridesmaid dresses and design evening wear. At this point, I'm a little tired of telling menopausal women that I'm making hearse curtains and having them look at me cross-eyed, so I looked at some fabric uncross-eyed and decided none of it was right for my car, no matter how hard I squint. I really wanted to believe that this one would somehow match my interior, but considering my camera added some brightness and it still looks wrong, I'm thinking no.
So I'm still on a mission. I am almost feeling like the perfect fabric has a greater chance of dropping from the sky (10 yards, please) than making itself present in any store that I visit.
If you changed your mind about clicking the link in the first paragraph and want to see what I've been seeing, check out my newest album, Fabric Hunt on Picasa.